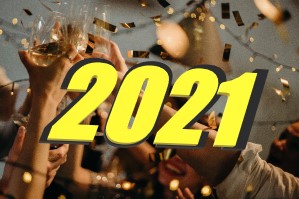 It's been almost SIX bloody years since this website has been blogged on my own site! I kept trying to do reworks and rewrites, but I never got them fully functional. So sod it. I hacked at the system already in place, and I'm in the process of applying a fresh lick of paint. What a year, 2020 has been, but for me, this year is an enormous challenge.
Hired by Sony
Got back into skating big time
Started a small press company and published a bunch of books
Got Married
Moved to Mm and shipped Dreams
Bought a Flat
Quit Mm to chase VR Dreams
The Twitch & YouTube stuff continued though moved away from the Spelunky and XComs into a whole range of other things, and I now do a morning show. So what has happened in those years? Period of NDAs and largely secretive but fulfilling work. So to a large extend, I went silent on my coding and hobby projects only occasionally popping my head up on Twitter and the like.
I also hope to export a bunch of stuff from various networks and surface content more on this website. Automate with git actions and smooth out the publishing flow.
I hope to change all that and bring all my Twitter, YouTube, Twitch, TikTok and the like onto a central page because well it is just lovely to track your progress in one place.